How Workplace Services Can Help Your Company
What We Know | Tile & Solid Surfaces
Tile & Solid Surfaces | Resistance is the Name of the Game
Choosing a new floor, wall or countertop is exciting and can be overwhelming. There are so many types of surfaces and so many designs. Here at WORKPLACE SERVICES℠ we provide you with a wide selection of the finest variety of ceramic, porcelain, manufactured and natural stone to select from to enhance your environment.

All our materials come with the latest surface technology to ensure they are beautiful to look at, easy to clean and hardwearing. We take pride in offering the finest products, fabrication and service with a reputation for finding what you want and delivering a timely installation.

If you are seeking a guaranteed quality outcome for you next project, visit the team at WORKPLACE SERVICES℠.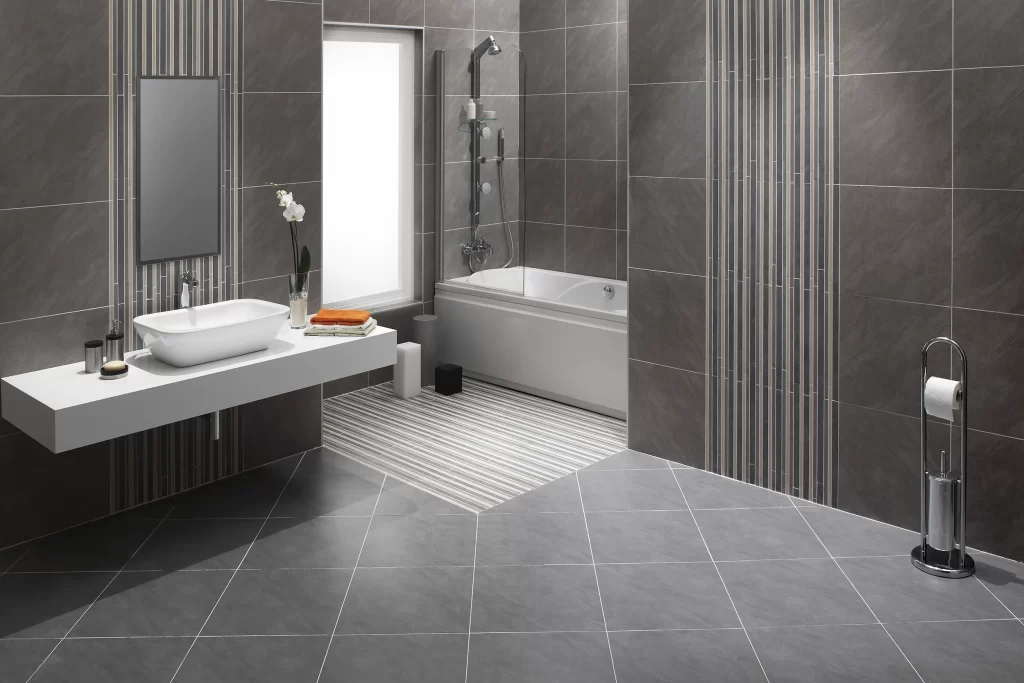 Proudly serving Southern California for over 60 years, we look forward to servicing your floor and window covering needs!
Experience our Commitment to Service
How Can We Enhance Your Project?