How Workplace Services Can Help Your Company
What We Do | Environmental Stewardship
Environmental Stewardship | Improving the Environment One Product At A Time
WORKPLACE SERVICES℠ Installation professionals are always mindful of the environment. We will work with you to meet LEED and other environmental standards

We offer a complete line of LEED qualified products and products using recycled and renewable resources. Through constant training, our installers have become experts at reducing material waste and protecting the environment from potentially hazardous materials used in construction and installation of interior products and materials.

Recycling and sustainability are key beliefs at Workplace Services — we believe that we must make a difference for the sake of the environment. That's why we will help you find the greenest way to meet your flooring needs, from working with CARE — Carpet America Recovery Effort to selecting a green and sustainable flooring system.

CARE is a joint effort between manufacturers and vendors in the industry and government to increase the amount of recycling and reuse of post-consumer carpet and reduce the amount of waste carpet going to landfills. We also offer products that minimize the environmental impact and maximize the quality of your indoor environment. Included in this group are quality products like: bamboo, stone, cork, wool, wood, linoleum and rubber.

Choosing the right flooring system will affect all those who come in contact with it and may have a substantial impact on the environment. Workplace Services is here help you design the best system to fit your lifestyle and the environment in which you work, live and play.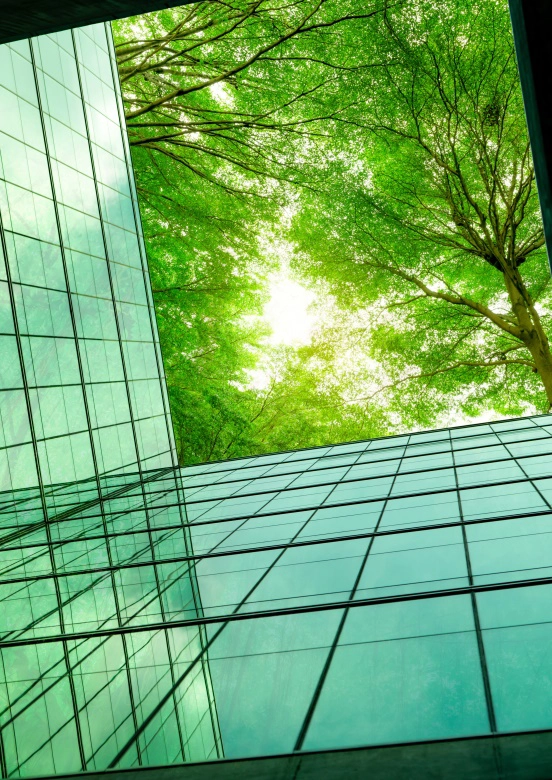 Learn More | CARE — Carpet America Recovery Effort

CARE administers the California Carpet Stewardship Program, which is charged with meeting the requirements for carpet recycling set by the California law AB 2398 (modified in 2017 by AB 1158) and managed by CalRecycle. AB 2398 is the carpet stewardship law signed by the governor of California on September 30, 2010. The purpose of the law is to increase the diversion and recycling of carpet in the state of California.
Proudly serving Southern California for over 60 years, we look forward to servicing your floor and window covering needs!
Experience our Commitment to Service
How Can We Enhance Your Project?