How Workplace Services Can Help Your Company
What We Know | Resilient
Resilient | Firm & Durable, but flexible & Comfortable
Looking to create an atmosphere that reflects your style? WORKPLACE SERVICES℠ has a collection of innovative, style-conscious and luxury vinyl tiles and planks, naturalistic laminate and many other resilient floor finishes. WORKPLACE SERVICES℠ offers products with a diversity of colors and designs, wood, cork, fabric and tile effects, in varying qualities and price points. As visually stunning as they are durable, there's a resilient floor to suit everyone.

Resilient floors are easy to install and may be directly adhered to the substrate and often can be laid on the existing surface creating a floating floor. These floorings not only look stylish but are also hard-wearing offering high-wear, scratch and stain resistant finishes. This all makes it an attractive choice for commercial applications bringing practicality and style to any application.

Contact us to schedule an onsite visit or stop by our showroom to select a commercial flooring system which will add beauty, and warmth to your surroundings.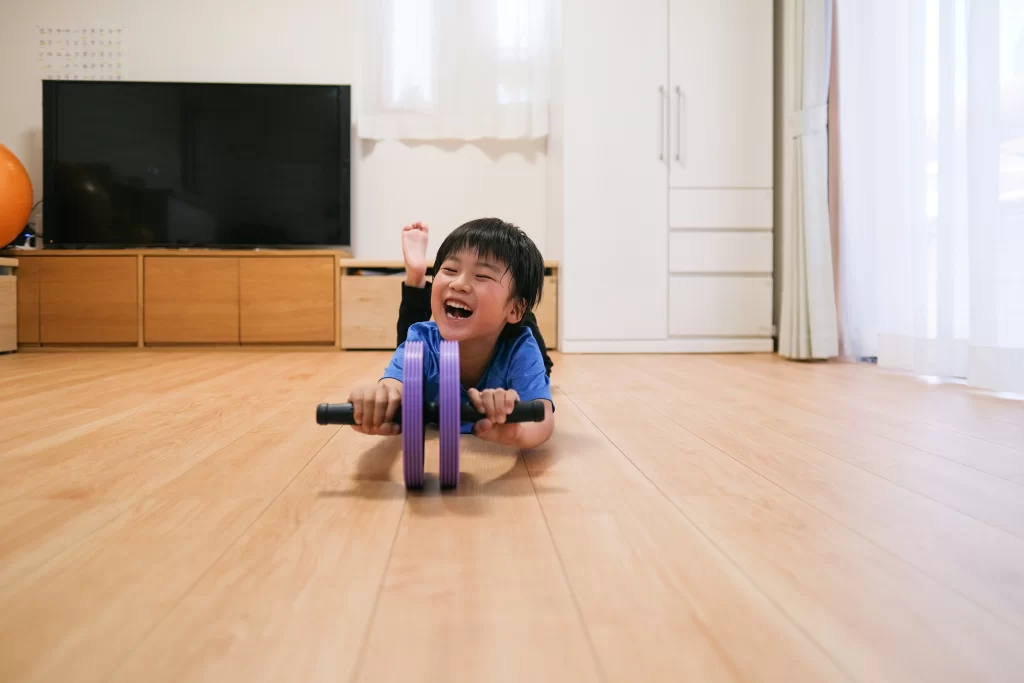 Proudly serving Southern California for over 60 years, we look forward to servicing your floor and window covering needs!
Experience our Commitment to Service
How Can We Enhance Your Project?